Search The Knowledge Center
Providing Research to the E&C Community since 1922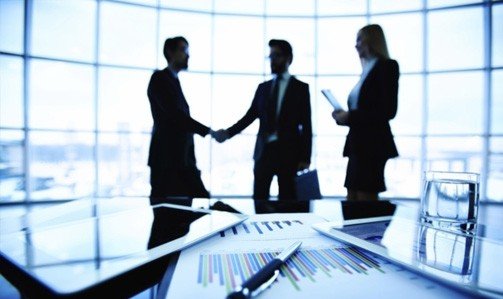 Today's business environment is fraught with financial and reputational threats.  Risk lurks around every corner.
ECI's research demonstrates that a strong culture of ethics and compliance is the foundation of a robust risk management and compliance program.  Our professional services are designed to both assess and support the creation of an ethical culture. Our consulting services, surveys, and cultural assessments have been utilized by organizations to develop their E&C programs, prepare or support M&A activity, or assess the root causes of ongoing misconduct or a catastrophic event.
ECI also works with court appointed monitors and our reputation for confidentiality, performance and results is unsurpassed.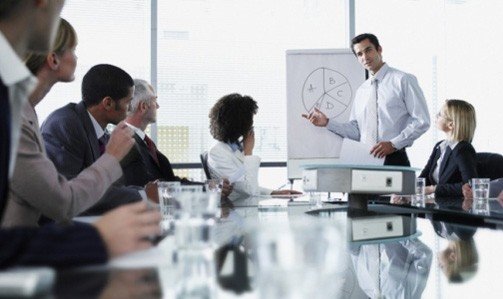 Each executive on this team is responsible for planning, coordinating and administering client projects, market research and our Analytic Lab projects. Aside from their years of education and research experience the most important skill each of these individuals possess is curiosity.
Organizational skills are crucial to keeping a project on time and on budget, but a healthy dose of creative curiosity helps our executives, and their teams, report the data in a clear, engaging and insightful way.
In 2017 ECI, with the support of some founding sponsors, gathered a core group of data mining experts and scholars to examine and adapt existing algorithms, semantic listening and pattern recognition protocols.
The ECI Analytics Lab or AL Project being undertaken consists of three phases:  1) research & development, 2) beta testing, and 3) expansion to the E&C community.
We are currently in Phase 2 and invite you to consider joining us in the quest for predictive analytics for ethics and compliance.
The important work of the Ethics Research Center, the research arm of ECI, is made possible entirely through donations from ethics-minded people like you. Investing in ECI research is a key way to publicly demonstrate your leadership in workplace matters of ethics & compliance. Your support of ECI Research makes a difference in allowing us the opportunity to continually provide new, cutting-edge data and reporting on key ethics & compliance industry areas.
By supporting ECI research, you can:
Demonstrate your commitment to the highest ethical standards through engagement with ECI;
Gain special access to the data revealing compliance risks and emerging ethics issues.
Build your brand by publicly demonstrating your strong organizational commitment to advancing E&C knowledge;
ECI is recognized for for our industry leading research, including our landmark, longitudinal study, the Global Busines
ECI is recognized for for our industry leading research, including our landmark, longitudinal study, the Global Business Ethics Survey. We continually work toward equipping business leaders and ethics & compliance officers with the tools and data they need to encourage ethical decision making and conduct in their workplaces.
By analyzing trends and cultural shifts worldwide, we provide the benchmark needed to help E&C programs worldwide thrive.
Support ECI today.