As an ethics and compliance professional, you trust ECI to provide original, high-quality research and survey tools to grow and sustain high-quality programs (HQP) that provide positive returns to employees and executives alike.
But did you know that we also deliver industry-standard training and certification direct to you and your compliance team?
Elevating Ethics and Compliance (E2C) is a comprehensive training course designed to dig deep in to the principles that lead to HQP in organizations.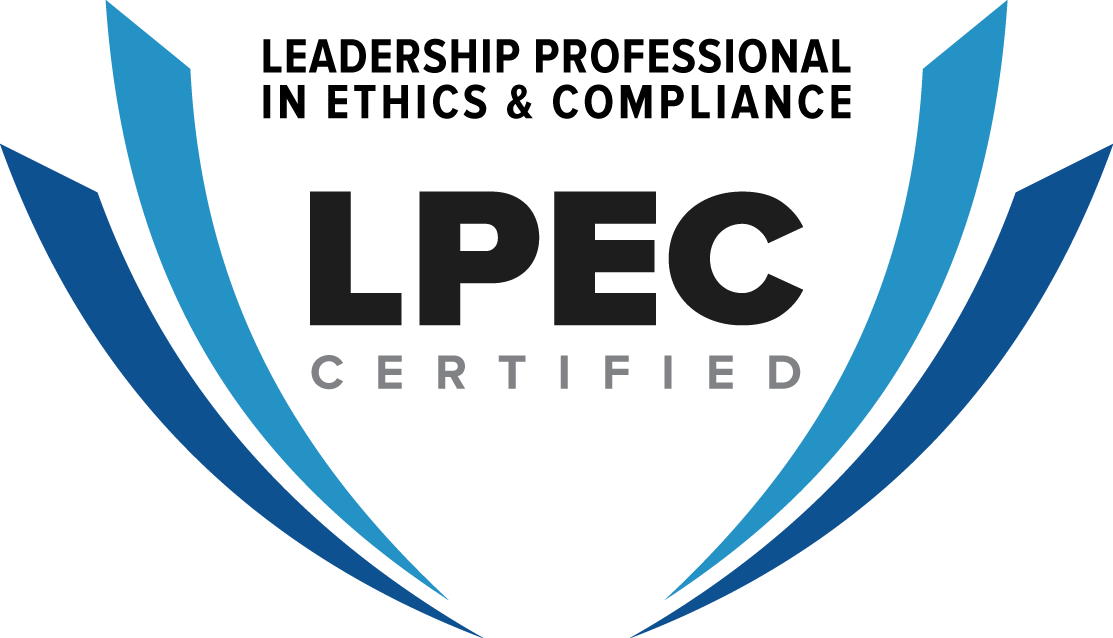 The Leadership Professional in Ethics and Compliance (LPEC) designation is awarded to those who successfully pass the LPEC exam, based on the concepts and principles of High-Quality Program (HQP) standards.
Having the LPEC designation after your name gives you recognition among ethics professionals and organization executives as a dedicated ethics and compliance leader and someone who stays on-trend and current with industry best practices.
Certification stays current for two years upon successful passing of the LPEC exam. Extend your certified status with Continuing Education Unit (CEU) credits, earned by attending ECI events, participating in online training and webcasts and more.