Leverage our range of services to help you strategically position and elevate your organization's ethics & compliance program.
Why Choose Us?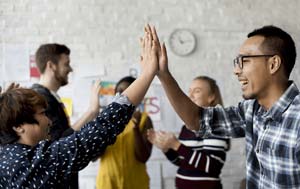 ECI has conducted comprehensive cultural assessments on behalf of organizations for more than two decades.
Our employee benchmarks are unsurpassed in the industry, featuring one of the largest ethics culture databases in the world. Our benchmarks include ECI's client database and the Global Business Ethics Survey (GBES) which is comprised of data from employees across the globe.
Our insights and assessments are used by ethics officers and senior leaders as a base for their program growth and sustainability.  ECI's High Quality Program (HQP) principles outline the program elements of a high-quality ethics & compliance program.  Our Program Assessment Tool integrates our HQP principles to provide insight and direction for organizations across the program maturity spectrum.
Our research and consulting team has quietly and confidentially served dozens of organizations recover from a catastrophic ethical breakdown.    ECI has served court appointed monitors to assist organizations around the world to mitigate, suspend or avoid government actions or penalties, and voluntary monitors working to improve an organization's ethical culture.
Testimonials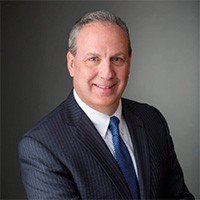 "When I want to know if our ethics program measures up and is keeping pace with the risk landscape and regulatory framework, I turn to the Ethics & Compliance Initiative. ECI is my trusted source for benchmark reporting and other professional resources"