Released four times per year, GBES is the world's most comprehensive, cross-cultural survey of workplace behavior. Now in its 11th iteration, GBES keeps your finger on the pulse of the ethics and cultural climate across the globe.
To download the latest and past GBES research reports, please fill out the form at the bottom.
If you are an ECI member, you will find the GBES report in the ECI Community and Research Library.
The third report of a four-part series in 2018.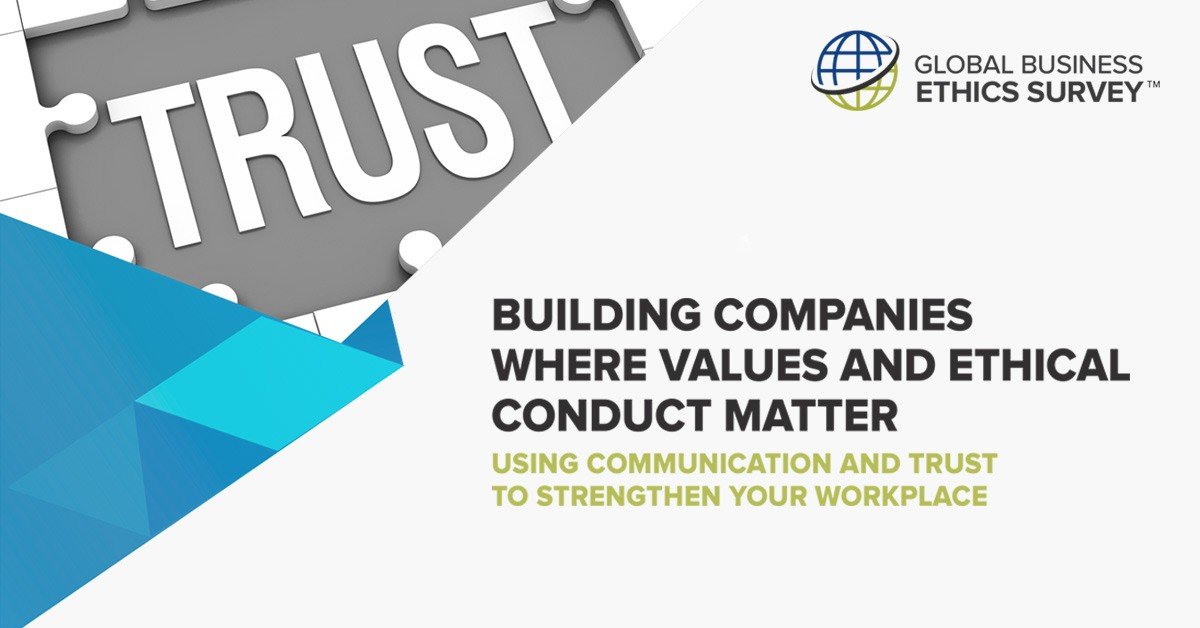 The second report of a four-part series in 2018: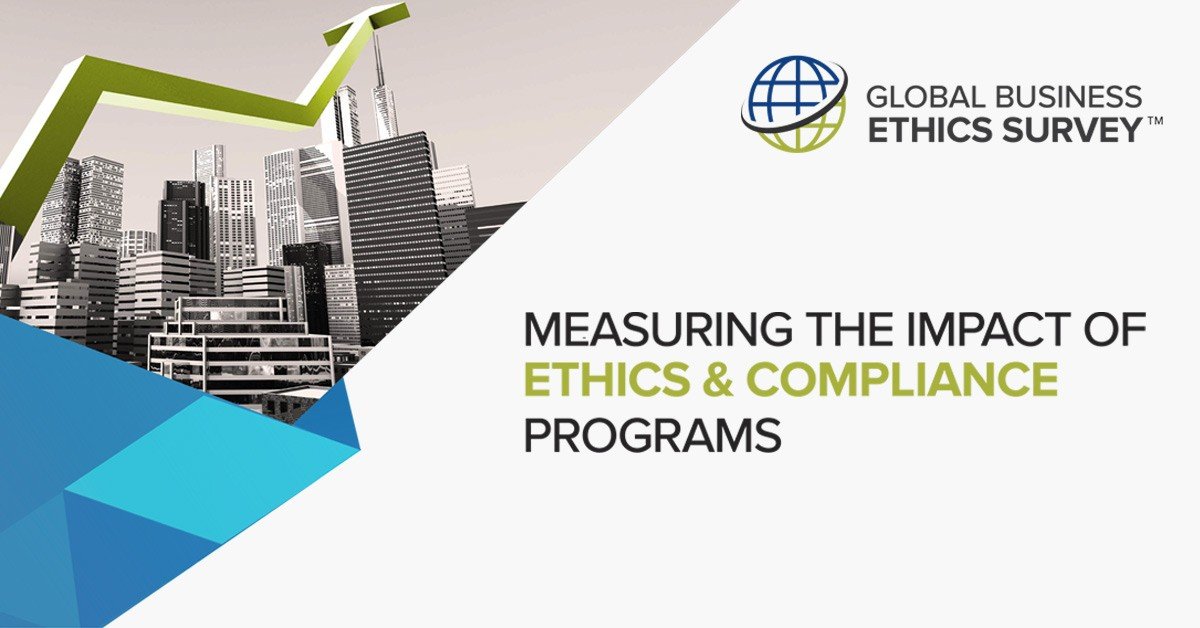 The first report of a four-part series in 2018: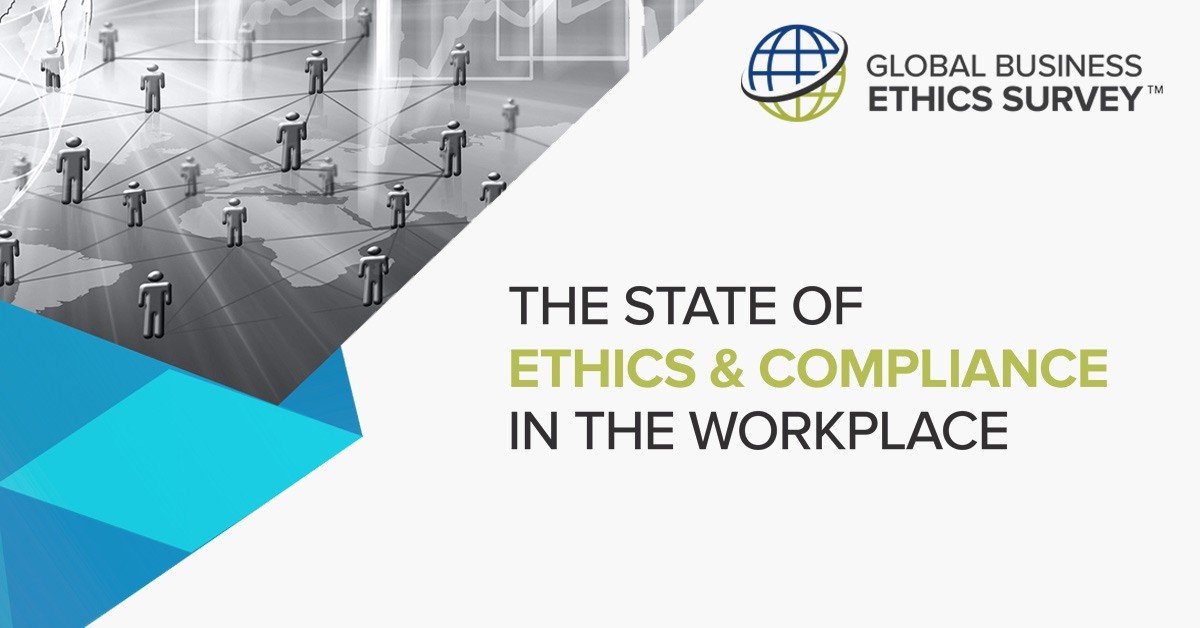 Never before have employees revealed so much about the impact of an E&C program, and the positive return for E&C program investment.
---
We are grateful to the following companies whose generosity has made this report possible:
LATEST REPORT:

Building Companies where Values and Ethical Conduct Matter
This report finds that employees are 15 times more likely to believe that their organizations reward and measure ethical behavior when they see consistent, regular communication from upper management on issues like trust and ethical conduct.
Proactive communication is defined in the report as regularly delivering messages on company values, creating and celebrating ethical conduct and encouraging thoughtful, diverse opinions.
The report also showed that employees are 11 times more likely to speak up when faced with witnessing wrongdoing in workplaces where communication on ethical conduct is proactive, and when management openly communicates and responds to concerns in a timely manner.
"Across business, leaders have the responsiblity to develop and support high quality ethics programs to help reduce risk and drive organizational success."
-Ellen Martin, Vice President, Ethics and Business Conduct, The Boeing Company
"We appreciate ECI's continued effort to understand and report on the international state of ethics and compliance. The survey is always informative as we continue to enhance our E&C programme."
-Rahul Saxena, Group Ethics & Compliance Officer, BP
"When I want to know if our ethics program measures up and is keeping pace with the risk landscape and regulatory framework, I turn to the Ethics & Compliance Initiative. ECI is my trusted source for benchmark reporting and other professional resources"
– Lawrence V. Wasnock, LPEC, CCEP, Vice President and Corporate Ethics Officer, L3 Technologies
Support Future Research
ECI's research is only possible because of contributions from generous donors from the public and private sectors. For more information about how to contribute and help keep this vital research initiative alive, email Holli Redekop at holli@ethics.org, or call 571-480-4416.
Looking for past reports?